Established in Terrebonne, on Montreal's North Shore, Juriseo Avocats is the largest law firm in the Des Moulins region.
With our expertise, we advise and represent companies as well as individuals seeking competent lawyers to help resolve issues and make business decisions.
Our approach in practising law is innovative and our lawyers strive to find a range of different solutions that go beyond traditional legal representation, and to use the judicial system efficiently to settle a dispute.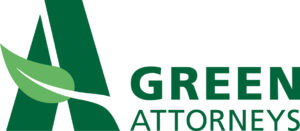 To increase our efficiency, we maximize the use of technologies while reducing the use of paper. Our innovative practice allows us to provide value-added services and be easily accessible to our clients.